Explore your future
Are you a school leaver, adult or employer? Be inspired and discover the possibilities that we can offer.
From full-time courses to part-time and short courses that run at stages throughout the year, there is something for you at EKC Ashford College.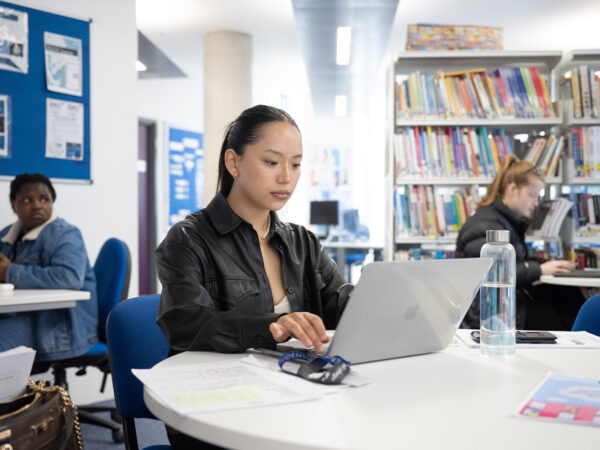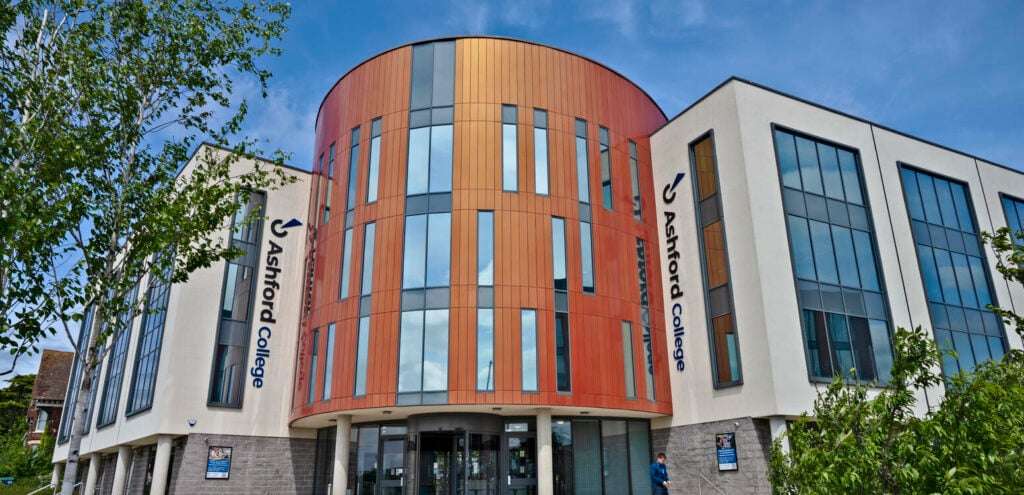 Life at Ashford College
At Ashford College, you will have the opportunity to make friends, learn new skills and take the next step in your personal journey.
Whether you are leaving school or returning to education, we will give you the opportunity to progress towards your next step. You'll be part of a buzzing campus within walking distance of the town centre, where you can build confidence, learn skills and prepare for employment or university.