How you apply for a course at Ashford College
Step 1 – Find a subject you're interested in
Explore our courses online and see the wide range of academic opportunities that are available to you.
Step 2 – Apply
Apply through our online application system for the department you are choosing.
Step 3 – Come to an interview
Come along to EKC Ashford College to meet our team, explore our facilities and see which course is right for you.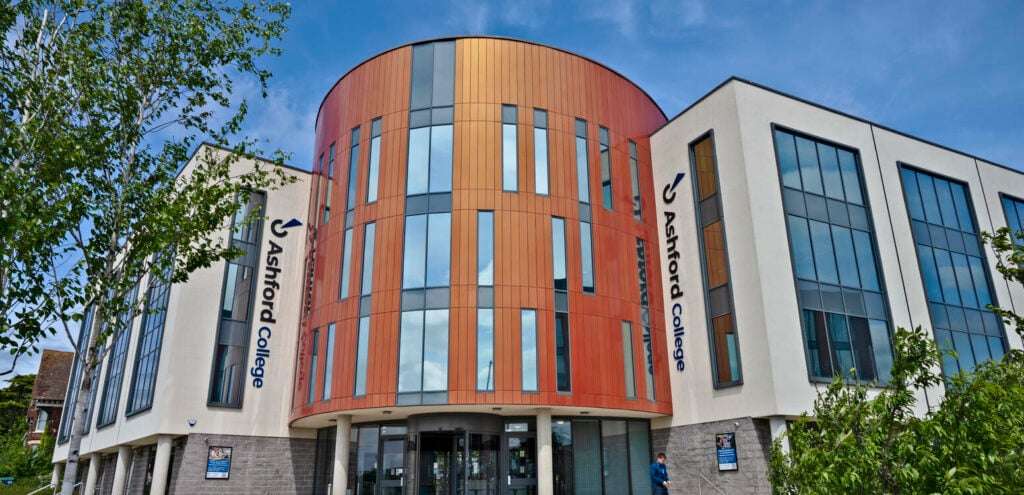 Career prospects
Example:
Marketing and Sales Directors
Annual pay is per year, based on full-time employment and on the South East region.
Role description
Marketing and sales directors plan, organise and direct market research and formulate and implement an organisation's marketing and sales policies.